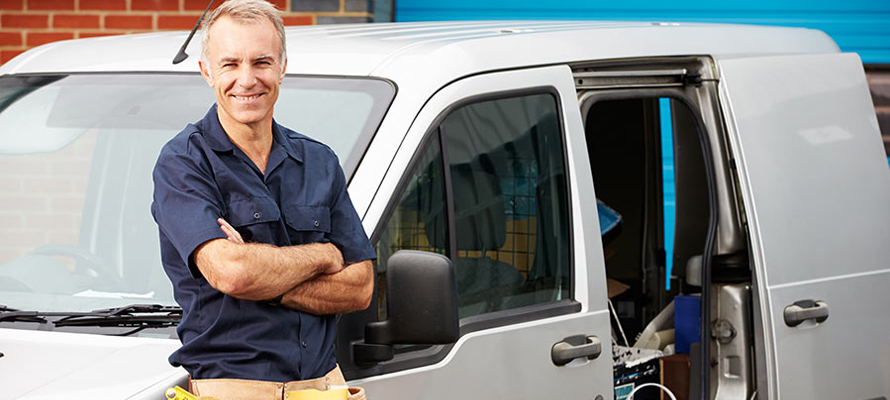 Your business is on the move… and we've got you covered!
Businesses are constantly in motion – delivering goods and services, picking up supplies, visiting customers and prospects or just running errands. It is important to protect the cars and trucks that you and your employees drive.
Auto policies for business owners cover not only the repair of damages to your vehicles, but also the liability created when injuries or property damage occur. Our knowledge and experience will help you protect all that you've worked so hard to create.
Speak with a Wallace Agency agent to make sure you have proper insurance coverage in place.