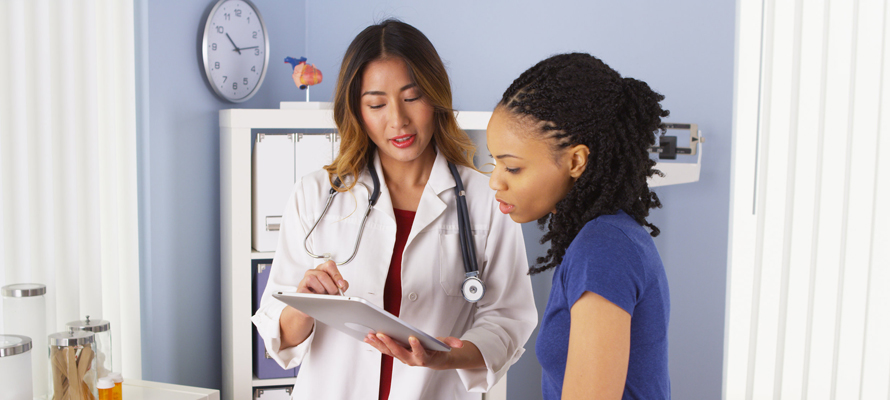 Choosing individual health insurance is one of the most challenging types of insurance to navigate but you don't have to do it alone.
An individual health insurance plan is for a person or family that needs to purchase insurance on their own, when insurance is not provided through an employer.
Wallace Agency has licensed professionals to assist you. We have a dedicated in-house Benefits Department that provides:
Short-term Medical Insurance
Individual Disability Insurance
Individual Life Insurance
Medicare Advantage Plans
Medicare Supplements
You must elect benefits during open enrollment. Sometimes qualified life events occur, allowing you to purchase coverage outside the standard enrollment period.
No two persons or families have the same needs and not all insurance plans are the same. If you feel like you're running in circles it's time to speak with an agent. The Wallace Agency Benefits Department will ask you some questions to get you on the right path. You'll get several choices to make an educated decision.
Speak with a Wallace Agency agent to make sure you have proper insurance coverage in place.