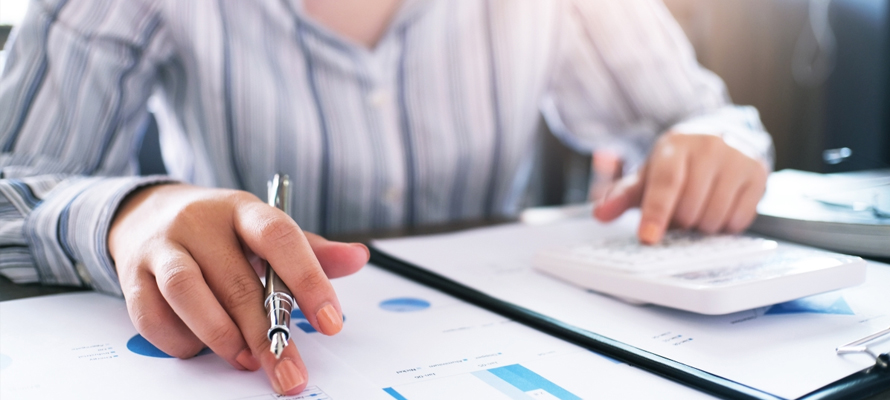 Wage garnishes can be complicated and time consuming to deal with as an employer. Unfortunately, from time to time we have employees who require a wage garnishment to be put in place. As the employer, it falls on you to ensure the individual amounts are calculated correctly and payment is sent to the appropriate entity. This can be time consuming to learn and even more tedious to execute.  Wallace Agency relieves you of this burden by integrating functions for wage garnishes and deductions into our payroll system.
Calculate complicated payments for court ordered deductions
Make payments to appropriate agencies in a timely manner
Ensure your company is compliant with employee responsibilities
Are you ready to let Wallace Agency in St. Joseph and Kalamazoo take away the stress of dealing with your employees' wage garnishes? We are here to help.