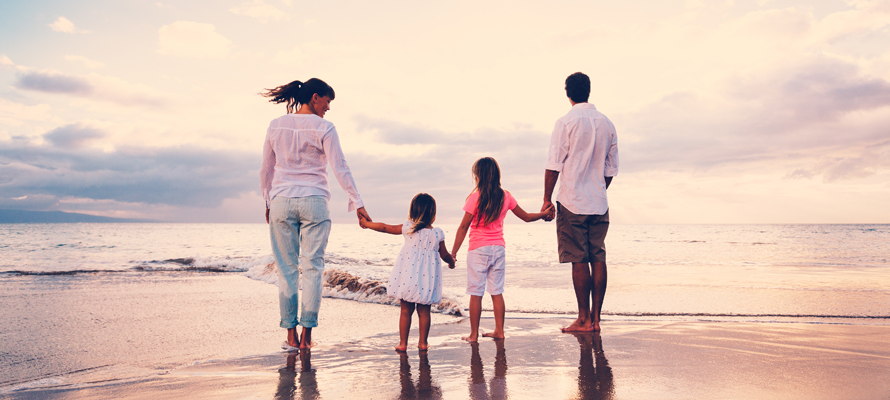 What is truly important to you? For most of us, it is protecting our family.
The financial consequences of an unexpected death or long-term disability can be devastating. Providing disability insurance to cover ongoing daily expenses or life insurance for the obligations of a mortgage, funding a college education or just providing for final expenses, is a choice we make for those we love.
We have plans that can meet your family's needs and the ability to help you understand the benefits a life or disability insurance policy can offer. Let our knowledge and experience help you and those most dear to you.
Speak with a Wallace Agency agent to make sure you have proper insurance coverage in place.