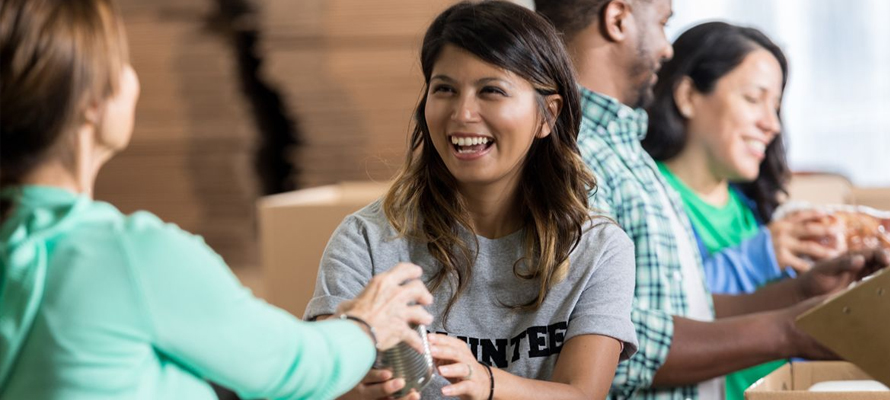 Directors & Officers liability insurance (often referred to as D&O coverage) is a type of liability insurance coverage for the defense costs and damages arising out of wrongful act allegations, lawsuits, and claims made against them while serving on a board of directors and/or as an officer.
Directors & Officers liability insurance can be written to cover the directors and officers of for-profit businesses, privately held firms, not-for-profit organizations, and educational institutions.
In effect, the policies function as "management errors and omissions liability insurance," covering claims resulting from managerial decisions that have adverse financial consequences.
Directors &Officers liability insurance does not cover intentional illegal acts or wrong doings.
The specialists at Wallace Agency provide D&O liability insurance both state-wide in Michigan and nationally to organizations' directors and officers as an effective way of protecting their personal assets.
Speak with a Wallace Agency agent today to verify your coverage.