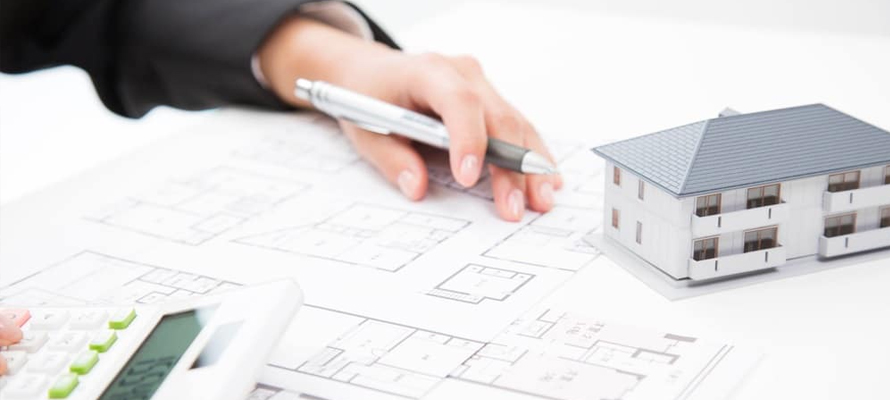 Commercial property insurance is a policy for your business or organization that offers protection against losses involving your business' property. Depending on the sort of coverage you purchase this type of insurance can cover machinery, equipment, buildings, customers property while in your custody and care, among many other items.
Wallace Agency offers commercial property insurance for a variety of industries. Some of the more common include:
Manufacturing
Transportation
Health Care/Hospitals/Nursing Homes
Schools / Education
Mercantile / Retail
Attorneys/Law Firms
Accountants
Financial Institutions
Auto, Boat, RV Dealers
Hotels / Hospitality / Restaurant
In the event of a disaster, Commercial Property Insurance coverage will allow you to repair, rebuild, or replace your losses.
Wallace Agency offers several options for reducing the cost of your Commercial Property Insurance. The best way to analyze your coverage options is to meet with an agent and discuss your business needs. Walton has dozens of carriers to choose from to ensure you are in a safe and sound policy at a cost you can afford.
Speak with a Wallace Agency agent to make sure you have proper insurance coverage in place.