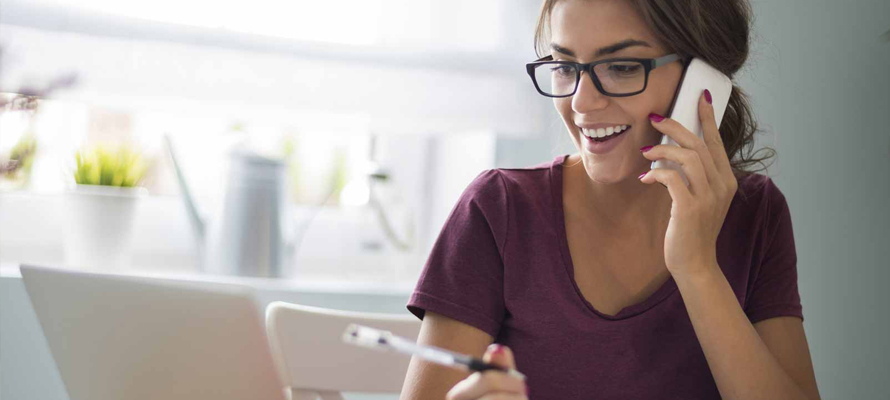 Renters Insurance offers protection on your personal belongings, your clothes, furniture, electronics, and more – and all this stuff adds up quicker than you might think! If you are ever faced with unexpected damage, or break-in and theft, renters insurance is the policy that offers help to cover the cost of replacing your stuff.
Your landlord's insurance policy may cover the building but it will not cover your personal belongings. Wallace Agency can help you protect those belongings by providing a Renter's Insurance policy that can give you coverage from fire, smoke, lightening, vandalism, theft, water damage and more.
Wallace Agency offers renters insurance as low as $15 a month. That's an low premium for a lot of peace of mind!
Give us a call, email us, or contact us online. We're happy to answer any questions you may have!