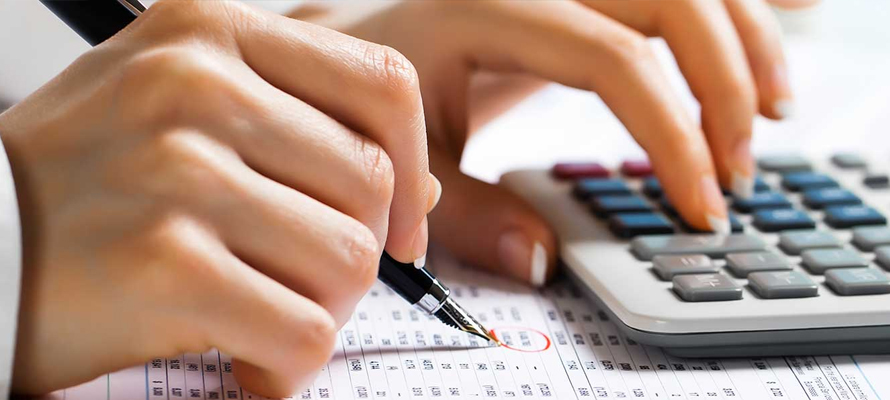 Every year federal, state, and local tax laws and requirements change. For a business owner, keeping up with these changes can be daunting. Fortunately, at Wallace Agency we have an experienced team who stays on top of these yearly changes, so you don't have to. We specialize in working with small to medium sized businesses in Southwest Michigan, giving us hands on knowledge of local changes impacting you and your employees.
Accurate federal, state, and local payroll deductions
Timely federal, state, and local tax compliance
Tax management throughout the year
Streamlined new hire setup
 Timelines for filings and deposits
Knowledgeable, local, and experienced tax professionals
Keeping your business compliant with federal, state, and local tax laws no longer needs to take your attention away from your business. Let our staff at Wallace Agency give you peace of mind when it comes to your business' tax needs. We are here for you at our convenient offices in St. Joseph, Michigan and Kalamazoo, Michigan.