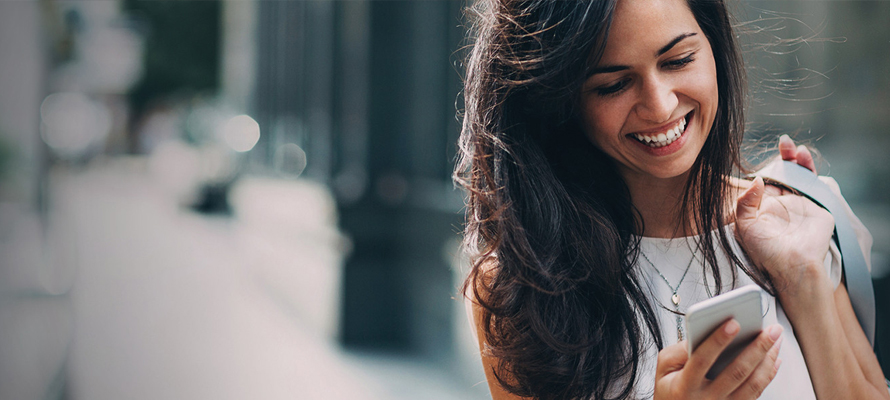 You expect your employees to do their work accurately, come to work in a timely manner, and to be consistent in their performance. In turn, your employees expect you to pay them accurately, in a timely manner for when they worked, and for their paycheck to be provided consistently.  Wallace Agency makes it easy for you to provide the stability and convenience your employees rely on by utilizing many different payment methods to fit each individual's needs.
Easy direct deposit setup
Payroll debit cards to eliminate the need for a checking account
Traditional paper checks
Combination payment types
Easy replacement check options
It doesn't need to be difficult to provide your employees with the same level of service you require from them. Wallace Agency gives you access to all of the options you need to provide your employees with a consistent, convenient, and timely paycheck. We are here to help.