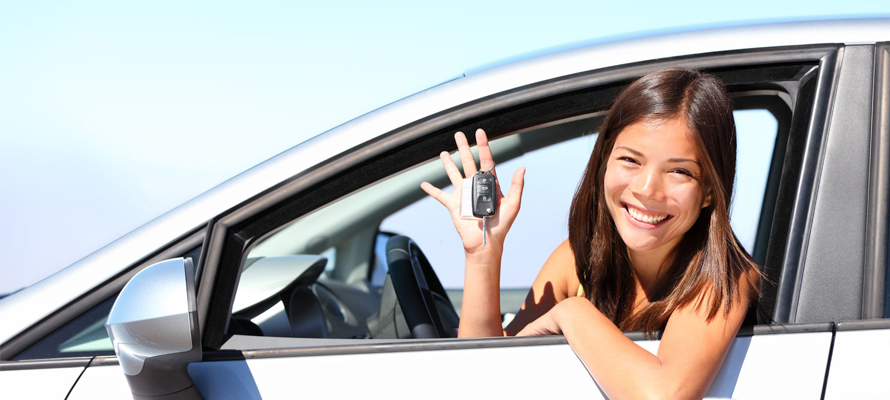 Auto insurance protects you against financial loss if you are in an accident. Wallace Agency offers auto insurance polices from dozens of carriers that provide property, liability and medical coverage.
In the State of Michigan, if you are driving a vehicle on a public or private road, you are required to be insured with no-fault automobile insurance. If you're still making payments on your vehicle, your lender may also have requirements, such as Liability and Physical Damage, and not just the common PL/PD (Personal Liability and Property Damage).
If you have recently experienced an increase in your auto insurance rates Wallace Agency is happy to offer you fast, reliable, no-obligation quotes by phone. We're just real people who care. Let us work for you and earn your business!
Speak with an agent to make sure you have proper insurance coverage in place.