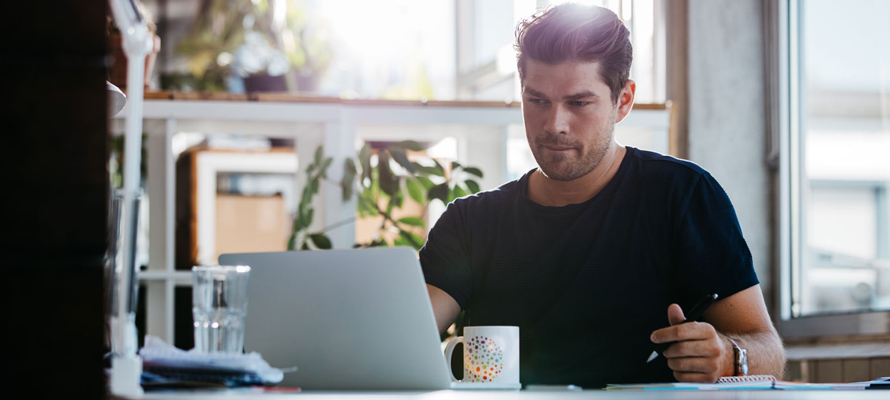 In today's litigious society, how much is enough?
The Wallace Agency offers Umbrella Insurance, otherwise known as Excess Liability Insurance can protect your business from catastrophic lawsuits. This coverage extends your underlying policies such as general liability, auto and employers liability. Umbrella excess liability coverage responds when you exceed the amount of your underlying liability policy limits. It could also respond to a claim that is not covered by an underlying policy, however, this is less common and only when the loss amount exceeds the self-insured retention (deductible commonly $10,000 and up).
Let our knowledge and experience help you protect all that you've worked so hard to create.