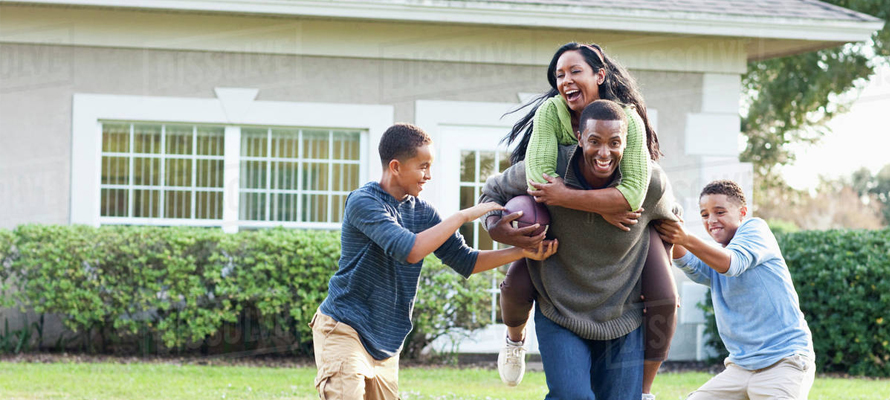 If you own your home or still have a mortgage, protect yourself and your family with a Homeowners insurance policy in case of damages, theft, or disaster.  If you are a renter, we recommend a Renters Insurance policy.
Homeowners insurance policies provide financial protection against damage to your covered property, your personal belongings, and loss of use.   Common covered damages include fire, windstorms, hail, lightning, theft or vandalism.
The personal liability coverage within your Homeowners insurance policy provides coverage for bodily injury and property damage sustained by others for which you or your family members are legally responsible.  Liability insurance covers you, for example, if someone slips and falls on your property or if your dog bites someone.
Homeowners insurance policies vary by insurance company.  At Wallace Agency we assist you in selecting the best company that provides the best coverage based on your specific situation.  We're here to provide you with more than just a quote.
Some things to consider:
You must buy separate policies for flood coverage.
Overtime, we will want to discuss adjusting the coverage for you. It may increase or decrease based on several factors.
We encourage you to confirm the values of your personal belongings, such as jewelry, fine arts, guns, computers and electronics, and to maintain adequate coverage on them.
Maintenance-related issues are the homeowners' responsibility.
If you have recently experienced an increase in your Homeowners insurance rates Wallace Agency is happy to offer you fast, reliable, no-obligation quotes by phone. We're just real people who care. Let us work for you and earn your business!