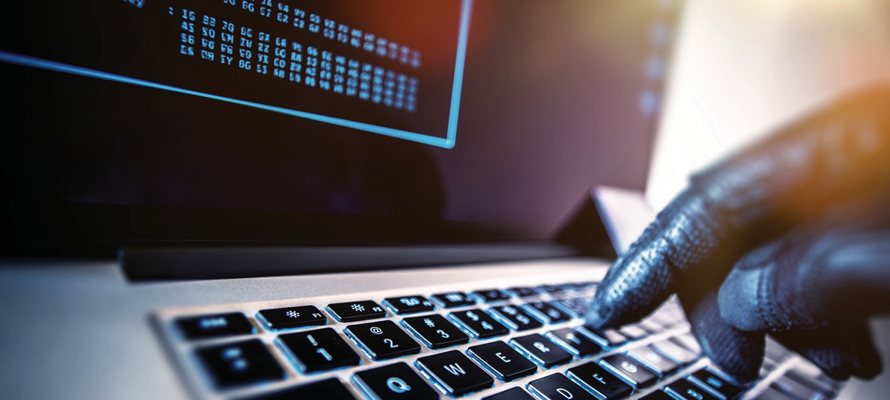 Identity theft is a crime, and it can seriously disable you financially.
Your daily habits can put you at risk.  There's simply no way to be 100% protected 100% of the time. With just a small amount of personal information, someone can steal your identity and use it for financial gain.  The question is, when your personal information is compromised what are you able to do about it?
Identity Fraud is Expensive – Wallace Agency Can Help
The statistics are overwhelming!  That is why we offer Identity Fraud Expense Coverage.  This coverage is added to your Homeowners Policy and typically costs less than $50 per year.  This is a small investment for your financial security.
Typical coverage includes:
Preparation and notarization of documents
Loan reapplication fees
Costs for certified mail to appropriate law enforcement agencies, financial institutions, etc.
Related long-distance phone calls to merchants, law enforcement agencies, creditors, etc.
Lost earnings as a result of time off from work
Reasonable attorney fees
Bond premiums
Assignment of a personal advocate through a third party vendor to assist in restoring the insured's identity
Speak with a Wallace Agency agent to make sure you have proper insurance coverage in place.