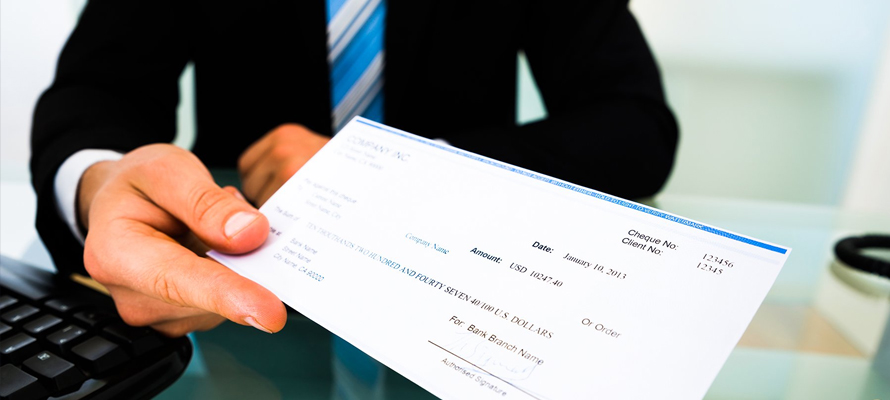 Wallace Agency offers a comprehensive line of payroll services to make your experience with payroll simple, accessible and compliant. We combine secure and user-friendly technology with the experience and reliability of a trained local staff, to take care of the individual payroll needs of your company.
Custom built payroll packages
24/7 payroll access
Local, knowledgeable consultants
Customized earnings and deduction codes
Multiple paycheck options
Convenient input methods
E-mail reminders
We will work with you to ensure that Wallace Agency gives you the tools, support, and knowledge you need for your payroll to run smoothly,  on time, and with consistency.